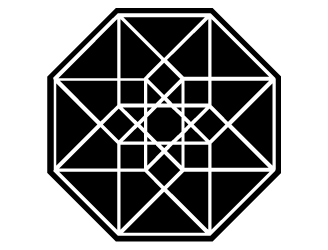 THE CHARTER OF EXCELLENCE
COMMITTED TO QUALITY AND TRANSPARENCY

Established by l'atelier français des matières, Le Charte d'excellence gives the brand and its customers the quality and excellence expected from an authentic luxury creation.
A GUARANTEE OF RAW MATERIAL QUALITY
Our guidelines set qualitative formulation constraints on our perfumers, specifically requiring them to use significant quantities of the most valuable natural extracts. This ensures a bright, beautiful and refined perfume rendering on the skin, an undoubtedly more subtle and mysteriously facetted signature.
EXCELLENCE IN MANUFACTURING
Once the fragrance formula has been created, L'atelier français des matières takes charge of the entire manufacturing process of the perfume, finishing with the sealing of the bottle. This makes us unique in the intimate world of Haute Parfumerie.
THE PARFUM MILLÉSIMÉ, OR VINTAGE PERFUME
The olfactive rendering of our perfumes also comes from the lands where the plants are grown and selected. Due to the use of these natural ingredients, the olfactive signature of each formula might differ slightly from one vintage to another. This amounts to a small revolution in the standardized landscape of today's perfume industry.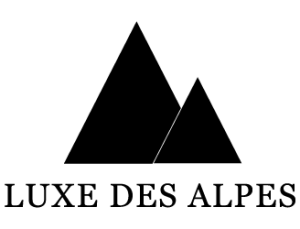 DESIGNED AND CRAFTED IN THE ALPS
A VISION OF THE ENTREPRENEUR'S SOCIAL RESPONSIBILITY
Taking an active role in the growth and vitality of the Rhône-Alpes region means first and foremost doing everything possible to find all the local resources and expertise necessary to realize a project. Unlike the clichés and slogans of advertising campaigns that disconnect consumers from the essentials, luxury today, without doubt, should be rooted in local realities, valuing the human aspect and its know-how.
As a project conceived and designed in Annecy, with perfumes that include pure, natural Alpine essential oils, the creation and manufacturing of the perfumes at l'atelier français des matières in Haute-Savoie, plus packaging designed by a local company, Les Indémodables can boast of being made in Haute-Savoie.