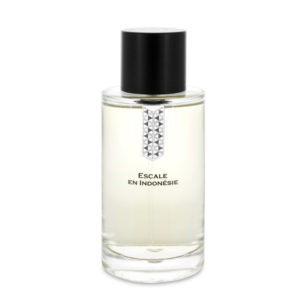 THIS PRODUCT IS 99% NATURAL
… Stopover on the Sumatra Island, where an exceptional Ambergris piece has been found, and upgraded into a tincture at our Lab. A « Grand Cru » labeled grade has been used in high dosage in this fresh Cologne.
« GRAND CRU » AMBER GRIS TINCTURE 5%
In the opening, a sunny, sparkling, and fresh burst where Calabrian Bergamot and Sicilian lemon are combined with the green and floral freshness of the bitter orange leaf oil from Morocco ⇀ Australian sandalwood and Egyptian Jasmine create a creamy and woody distinctive accord.
AVAILABLE ON MAY 9TH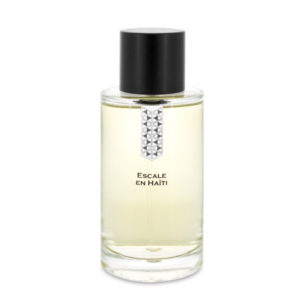 THIS PRODUCT IS 97% NATURAL
BACKGROUND OF THE UNIQUE EXTRACT: Vetiver oil« Special » Grand Cru
…The best quality of vetiver oil in the world is for sure the one from les Cayes in Haiti. In line with our high quality requirements, we have developed with our local partner a unique « Grand Cru » grade.
« SPECIAL » GRAND CRU VETIVER OIL 22%
In the opening, Pink pepper berry CO2 extract from the Reunion island, and Juniper berry oil from Macedonia bring a spicy and fresh burst which fits well with the earthy, woody and musky facets of Vetiver ⇀ The heart is richer with Tonka beans absolute from Venezuela and Myrrh essential oil from Somalia adding powdery, almond, creamy facets making the scent elegant and discrete.
100ml