A collection of original, unconventional fragrances committed to fulfilling the desires of lovers of rare perfumes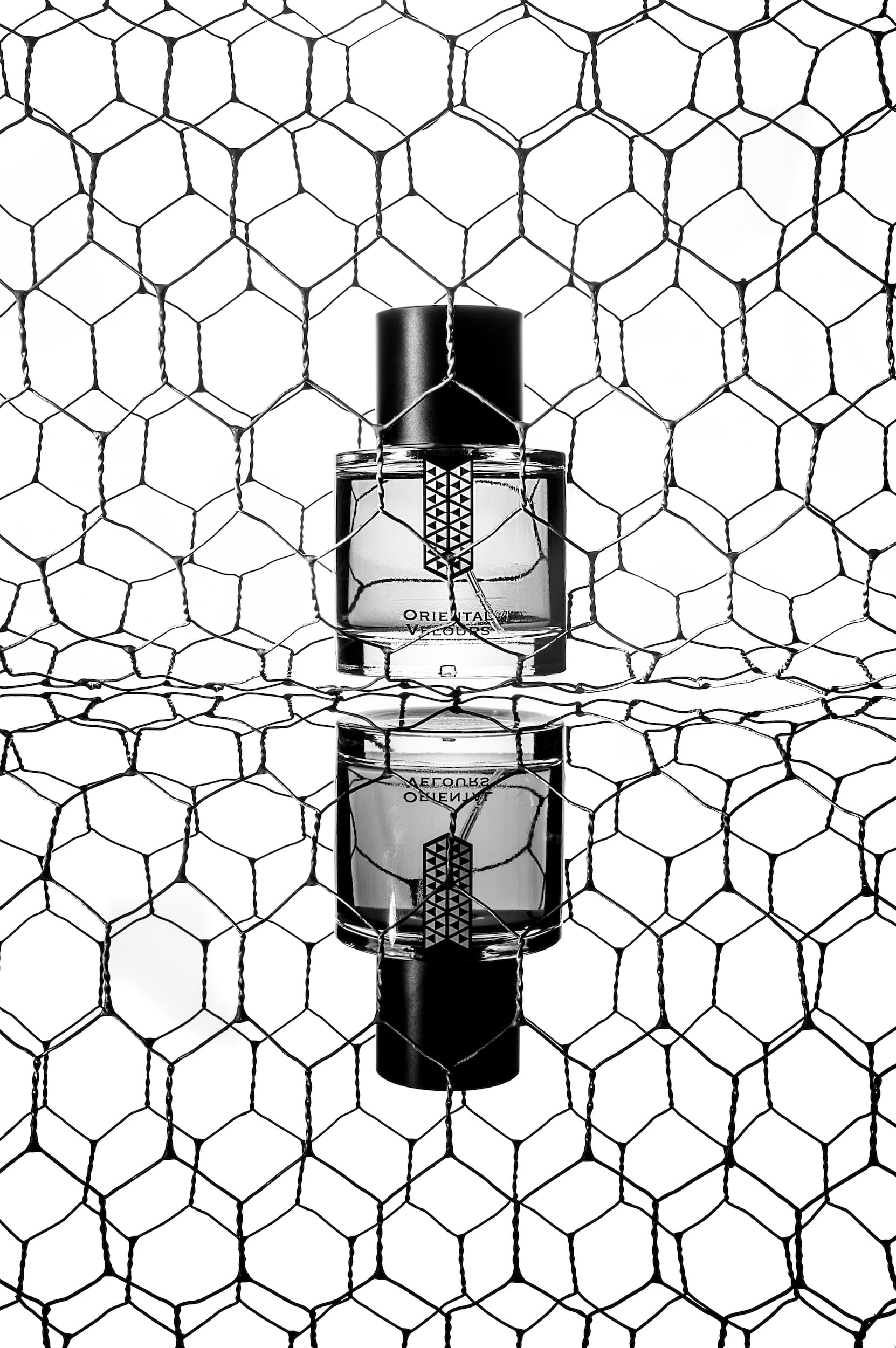 For more than 20 years, Valérie Pulvérail has been evolving in the world of perfumery. From her beginnings in sales, through her teaching in beauty institutes, to managing the marketing and operations in a network of select perfumeries, Valérie has worked behind the scenes as well as on center stage.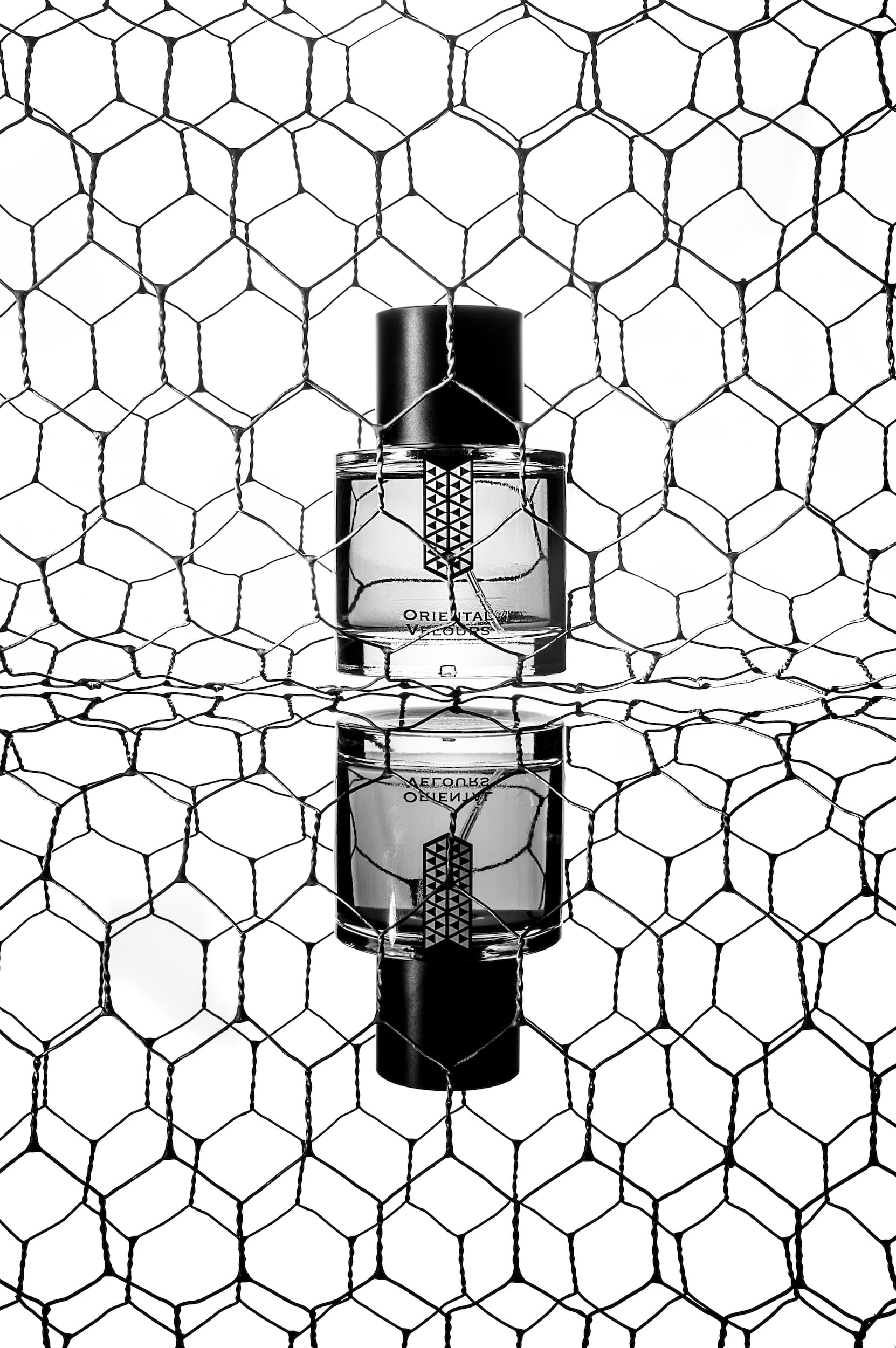 Choosing one's perfumes is like putting together one's ideal wardrobe: start with the classics made from the best-quality fabrics, the articles with which one cannot go wrong, crafted and cut so that they are untouched by time and trends. These are the same assets that the well-informed perfume lover hopes to find in the fragrances they wear.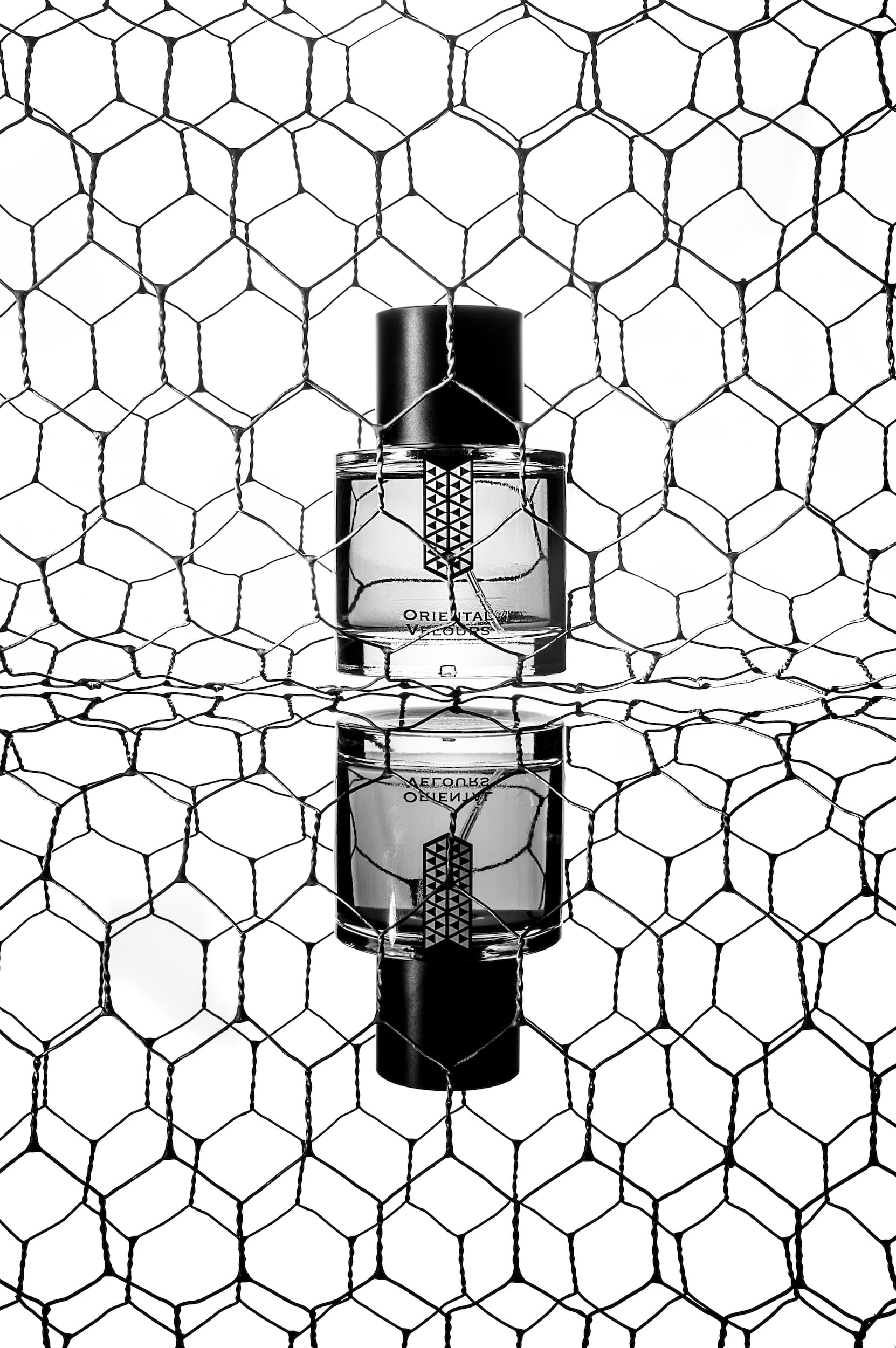 Four perfumes designed to be the complementary classics of an olfactive wardrobe:
These fragrances are composed of some of the ingredients from l'atelier français des matières classed "Grand cru".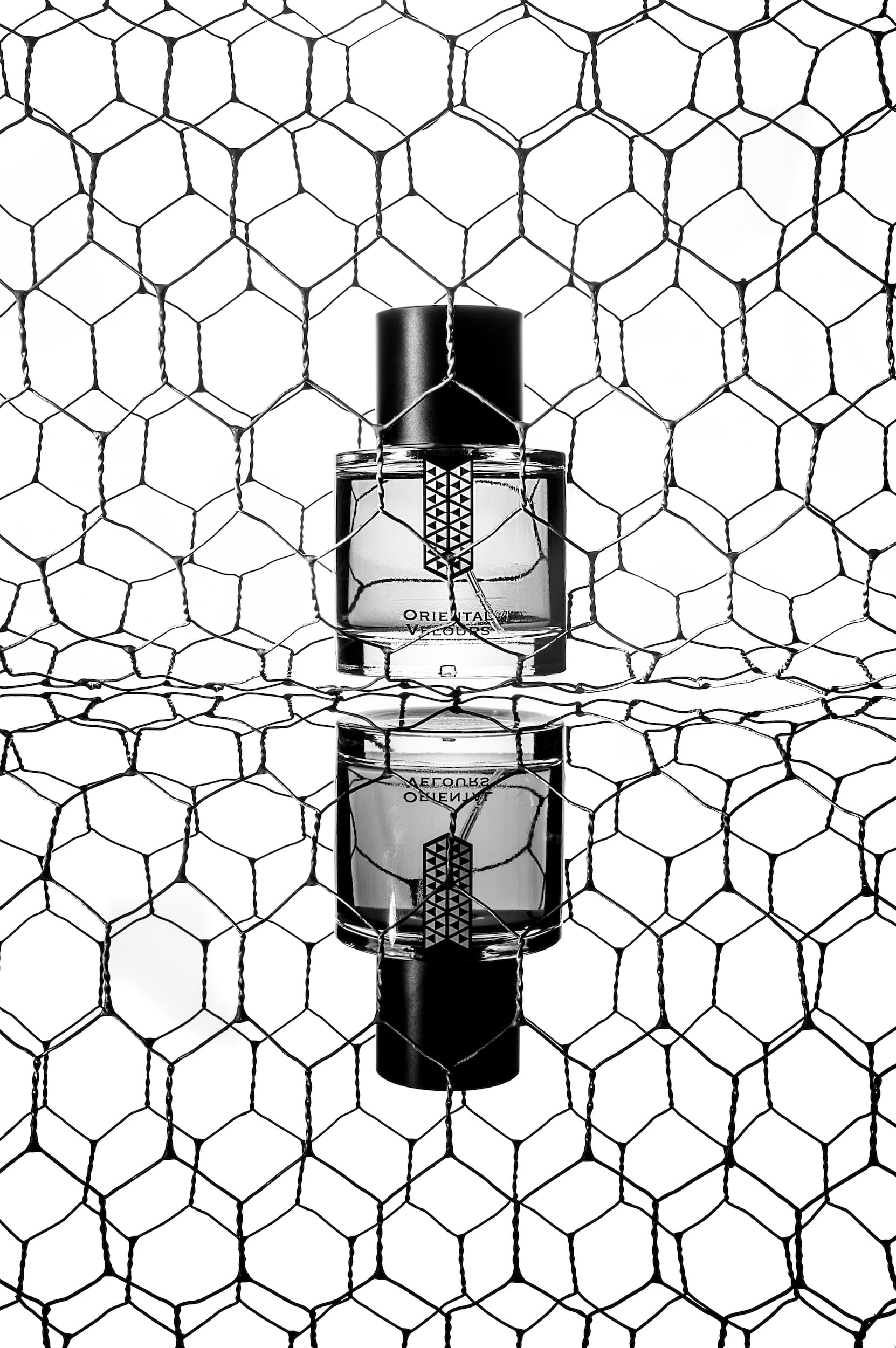 Taking an active role in the growth and vitality of the Rhône-Alpes region means first and foremost doing everything possible to find all the local resources and expertise necessary to realize a project.